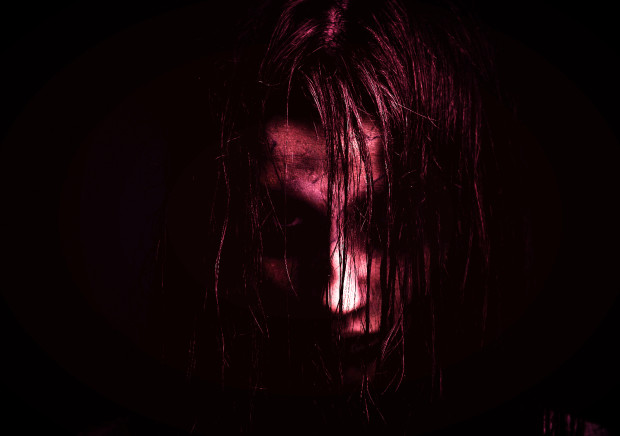 New British independent film, Sackbury Pitch,  from filmmaker Dom Morgan , is currently working on raising funds thru crowdfunding at Indiegogo.com
It's something similar to Blair Witch Project meets Evil Dead, but this one will be scarier because this British filmmaker knows how to scare you more, with very creepy ancient atmosphere of "Sackbury Pitch Woods" and a very scary story of "Old Gentleman Jim" haunting the woods and an abandoned orphanage that three University student filmmakers seek out for their film project.
They have 23 days left, as of this posting,  and really need help with getting some funds!  please give to this very worthy project!  WE DID!  WE really want this film to be made!  The very minimum goal Dom Morgan is seeking is 500GBP and so far it's up to 223GBP.  I'm sure any amount in the next 23 days will be welcomed and appreciated.
MJ & I did have an awesome Skype chat with Dom talking about this project and we had a very fun time chatting with this very creative guy.  I am working on editing the recorded podcast episode that we featured our chat with Dom, stay tuned for when it will be available on our podcast page, EMZT RADIO PODCAST
Sackbury Pitch Indiegogo – https://www.indiegogo.com/projects/sackbury-pitch-horror-movie/x/3171108#/
Sackbury Pitch Facebook – https://www.facebook.com/SackburyPitchMovie/?fref=ts
Sackbury Pitch Twitter – https://twitter.com/SackburyPitch